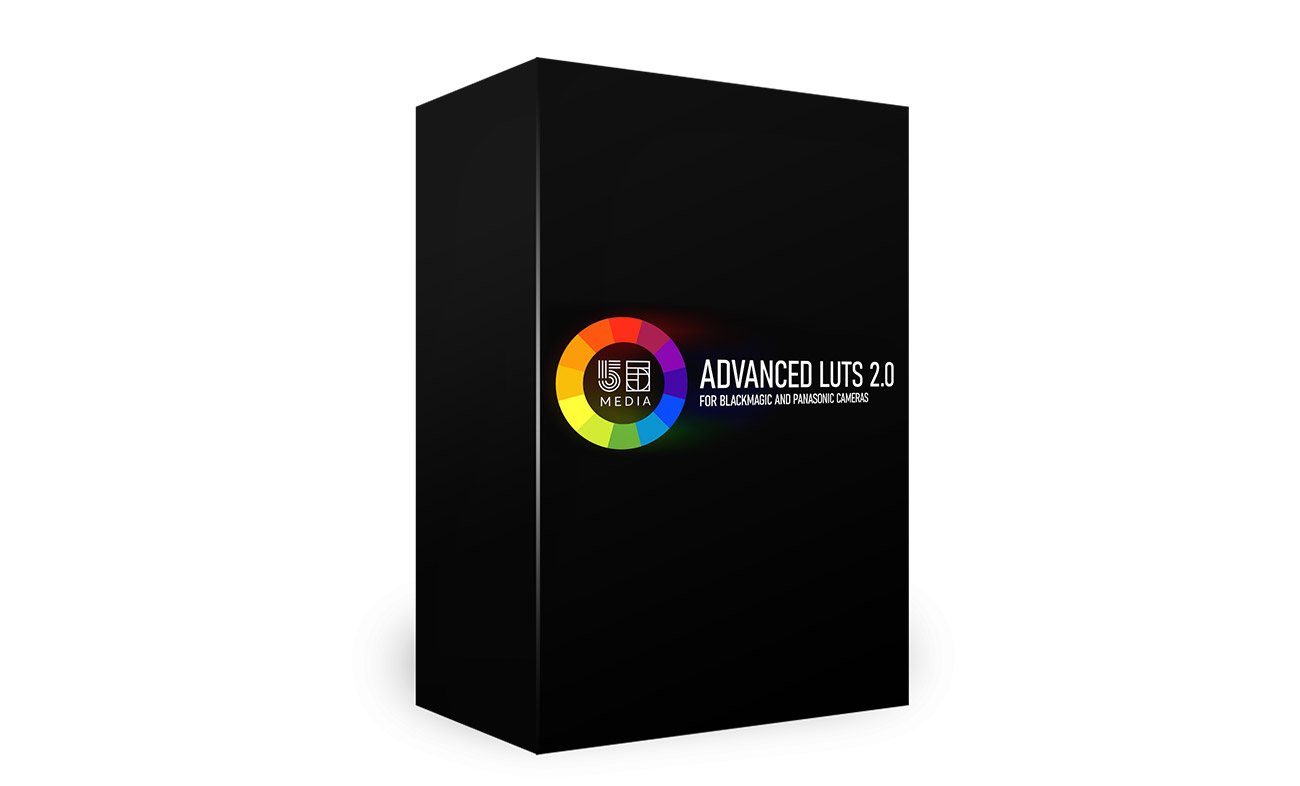 55M ADVANCED LUTS 2.0 with ARRI conversions
New 55M ARRI conversion Luts
The all new and improved 55M ADVANCED LUTS 2.0 for Blackmagic and Panasonic cameras now come with ARRI Rec709 and Log C conversions. Only the Deluxe version includes the Film Lut which will make matching your Panasonic or Blackmagic footage with ARRI cameras super easy and fast. Or you may just save lots of money with your new "Baby ALEXA".
Just compare for yourself.
Comparison
ARRI ALEXA Mini vs Panasonic S1H with 55M Film Lut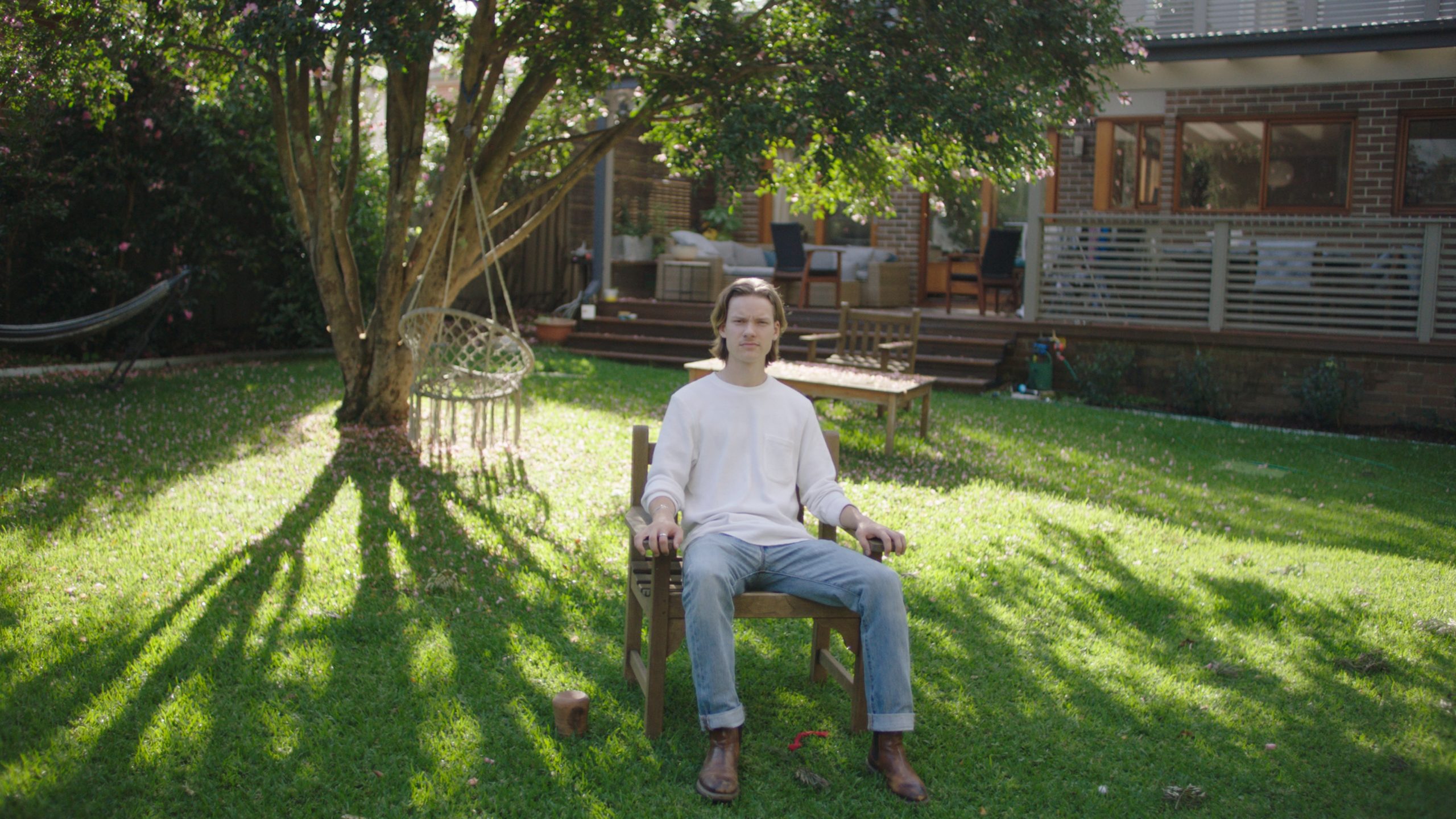 *video samples by Darwin Schulze
* exposure and wb/tint adjustments on both, different lenses and filters were used
Better camera support
Version 2.0 now adds support for:
Blackmagic Pocket Cinema Camera 6K and 6K Pro (Gen 4 and 5)
Blackmagic URSA Mini Pro 12K (Gen 5)
Panasonic GH5/GH5s/G9 (V-Log L)
Panasonic Varicam (V-Log)
Even more Creative Luts
Version 2.0 also comes with a plethora of new creative Luts (Deluxe only, more information here and here). The Advanced Lut comes with both packages providing a great match to RED cameras using the IPP2 Rec709 conversion.
Check them out.

*Footage by OD Hunte, www.odhunte.com
S Series owners can now enjoy conversion Luts for S Series PRR/BRAW and monitoring Luts with screen calibration to get the most accurate image while filming on the Blackmagic Video Assist 12G shooting BRAW.