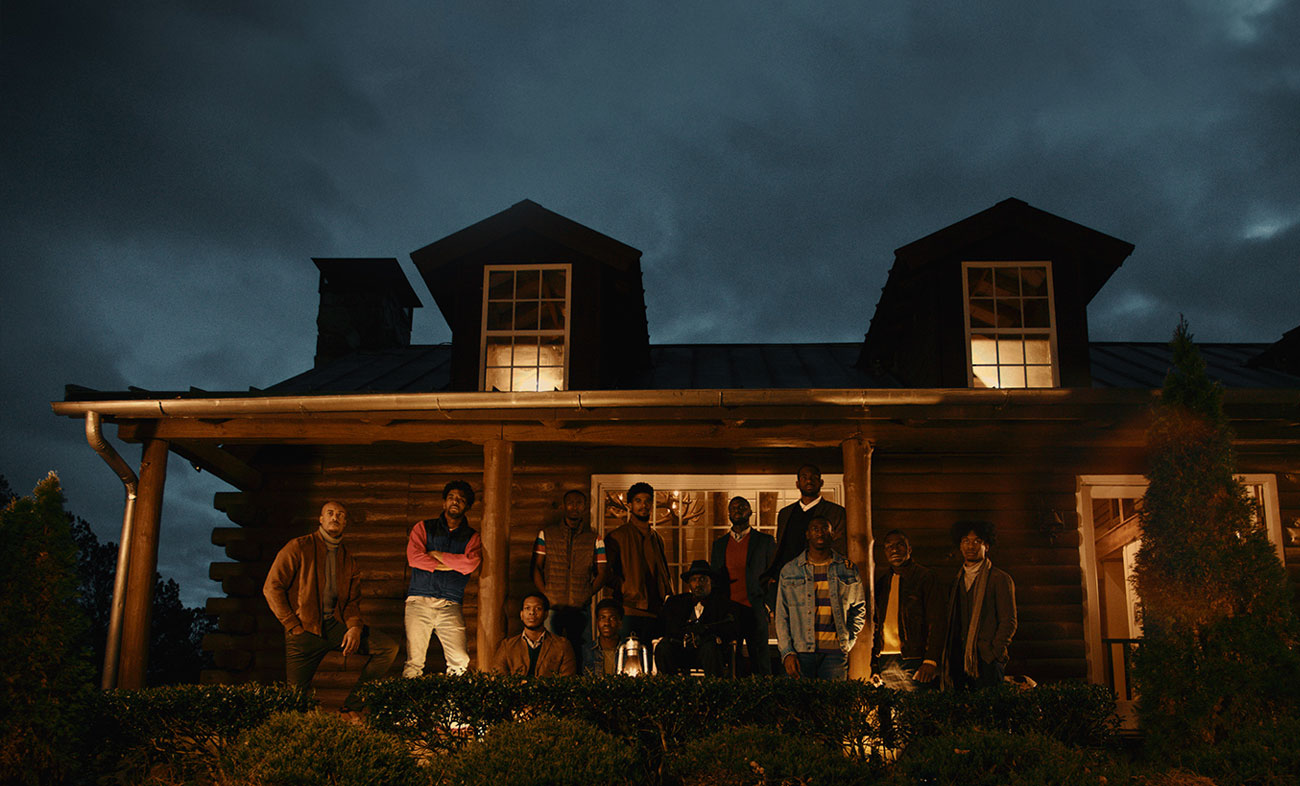 Film Festival Campaign for THI
Ten young Black men embark on what appears to be a macabre initiation into a Fraternal Brotherhood. (Read: The United States America)
Help us complete festival submissions for The House Invictus.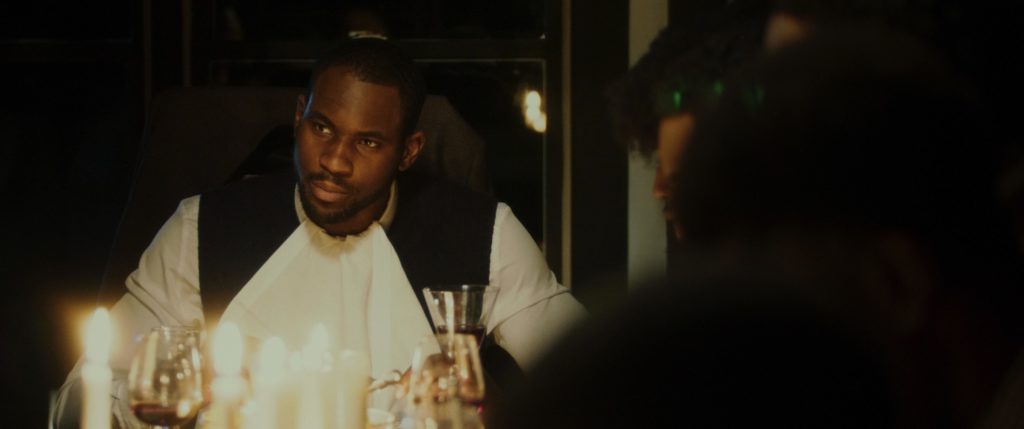 The House Invictus is a feature film written and directed by Uche Aguh, which was filmed on location in Palmetto Georgia, in 2018. The film features Jarius Sowells, Kayode Akinyemi, Vincent Ramirez, Thiree Pinnock, J Shawn Durham and a host of many other talented actors.
The film was shot in a span of 14 days on a super micro budget, and minimal crew. It was a huge undertaking, but we managed to see it through. The cinematography was engineered by Dennis Schmitz, while Ukairo U. Ukairo, handled the post of Assistant Director. These two were very instrumental in the construction of this film.
The film focuses on a house, which initially presents as a sort of Fraternity house. But, as we dig deeper, we realize it is in fact, an old slave plantation house which was burnt many years past by its slave owner. The many men we find in the House are reincarnated souls of slaves who are perpetually stuck in this maze. Their perpetual enslavement in this archaic yet modern world, reflects the psychological trauma black men and people face in real life every day.
Over the next couple of months, we will be applying to various film festivals all throughout the world and we are in dire need of financial support to be able to complete our submissions. We've just received our very first festival acceptance at The People's Film Festival which takes place in Harlem.
We are applying to a number of festivals among which include:
Festival De Cannes (Cannes Film Festival)
American Black Film Festival
Cyprus International Film Festival
Austin Film Festival
Edinburgh International Film Festival
We are attempting to raise $5,000 to cover all of our submission fees along with travel and lodging.
Please donate whatever amount you can. With gratitude we accept each donation, and cannot wait to share this film with you and the rest of the world.