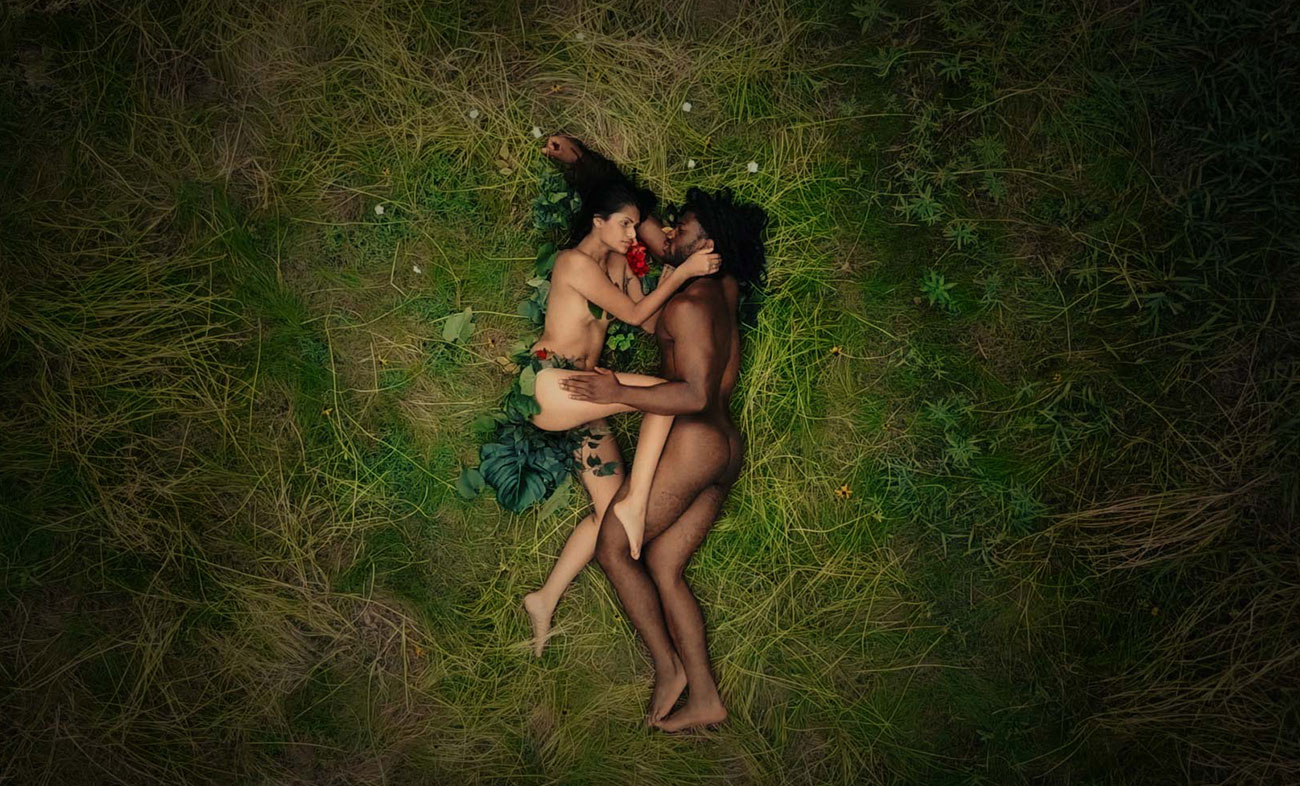 The Beautiful Ones need your help!
Help us make it happen!
Support our Indiegogo Crowdfund!
This feature length film is the first feature from the 55Media team- A Dennis and Uche Picture. Starring Rizelle Januk, and Uche Aguh. Written and directed by Uche Aguh, with cinematography by Dennis Schmitz.
The film follows the journey of two individuals- Kunle, a Manic-depressive film student who finds himself in a rehab ward, and Lola, a Psychiatrist Intern in training. Their worlds collide as they go on a journey of self-discovery, love, and self-therapy.
While this is only a concept trailer, the film is currently undergoing pre-production in the Austin, Texas area and is in need of serious help and support to get the full film made.
Media coverage:
https://shadowandact.com/view-the-concept-trailer-for-indie-feature-the-beautiful-ones-are-all-mad
http://www.konbini.com/ng/entertainment/watch-the-whimsical-trailer-for-uche-aguhs-the-beautiful-ones-are-all-mad/
http://afropunk.com/2017/07/nigerian-american-filmmaker-explores-healing-and-self-discovery/?xg_source=activity
http://naijalifemagazine.com/blog/2017/07/03/watch-whimsical-trailer-uche-aguhs-beautiful-ones-mad/