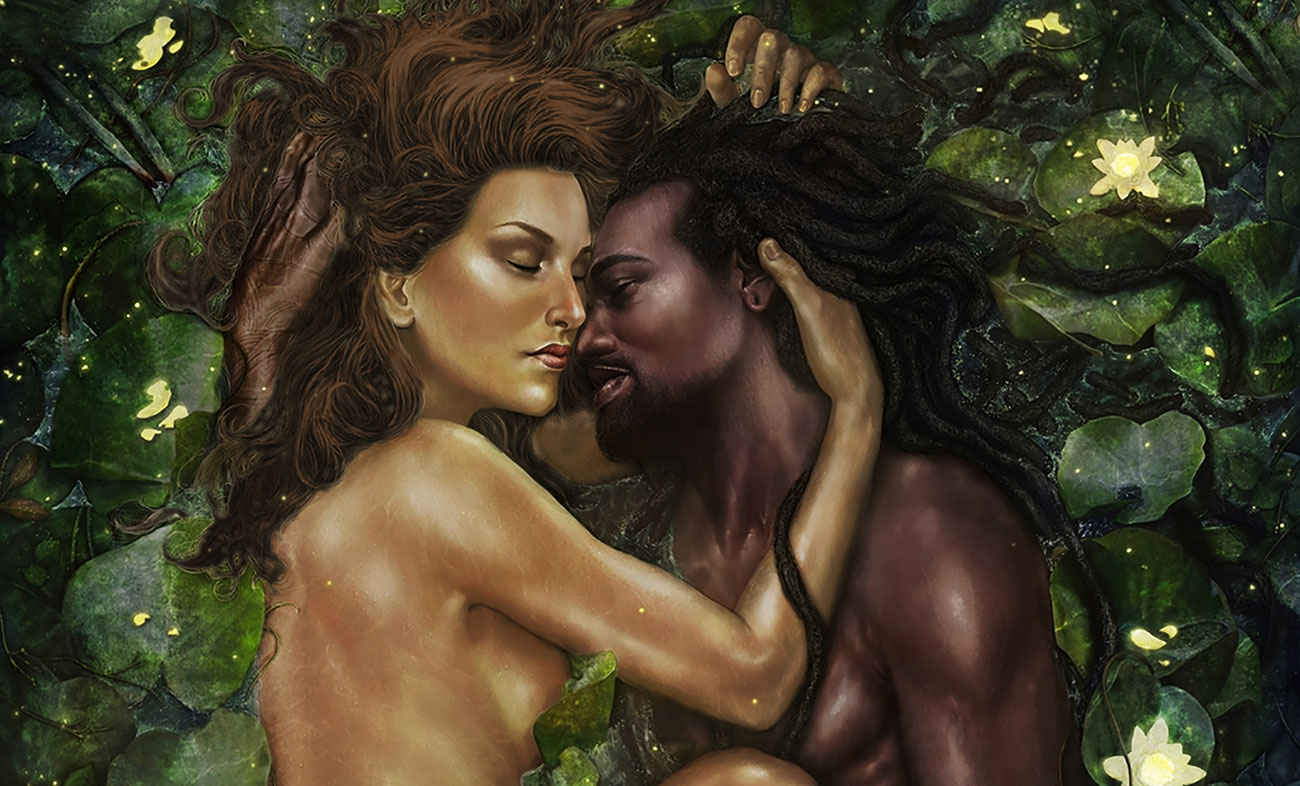 New Updates on 55Media!
55Media is now in its second year as a film company, and is gearing towards a feature film production in Austin Texas the summer of 2017. The film titled, 'The Beautiful Ones' is now in casting.
Synopsis: A feature length film set in a Mental rehabilitation ward in an Austin Hospital. A multi-ethnic, multi-dimensional, and multi-genre'd look into the world of mental health as it relates to young people in the society of today. Kunle, an African immigrant living in Texas who is studying to be a film-maker, battles with manic depression/bipolar disorder. He finds himself in a Pysch rehab ward, after another failed suicide. There, he meets Lola, an Indian resident in Psychiatry, who attempts to wheel hum back to life through dance and movement. But, as it turns out, she needs more help than he does.
For further casting notice and application please visit:
https://www.backstage.com/casting/the-beautiful-ones-160343/
Stay up to date with more news on our social media links and view our production reel at: