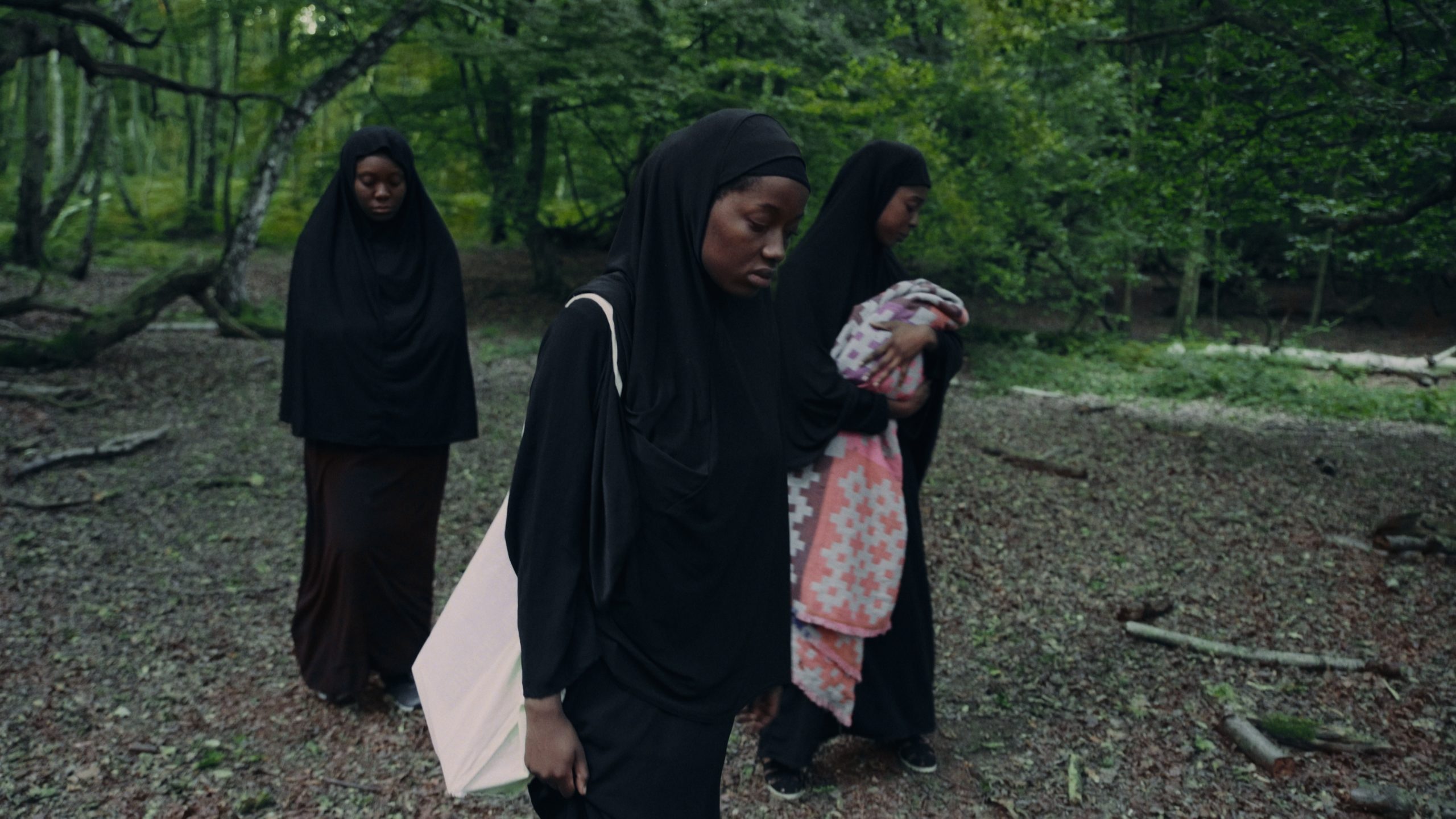 Sambisa – Main trailer online now!
[youtube id="ygcbaa9J5VE"]
"Sambisa", written and directed by Uche Aguh, is the first narrative film to be made about Boko Haram. The short film, based off the stage play "Into the Sambisa", also written by Uche Aguh highlights the Chibok School-girl abduction scandal which occured in Borno state, Northern Nigeria, in 2014.
The 273 girls who were abducted by Boko Haram Soldiers, were taken into the Sambisa Forest. Some have escaped, while many remain in captivity.
Now, more than two years passed, these girls are still no where to he found.
The rest of the world may forget about these girls, but we will always remember them.
#BringBackOurGirls
Starring:
Shardiah Ssagala
Ejiro Okorodudu
Josh Okusanya
Tomi Sunmonu
Uche Aguh
Cinematography:
Dennis Schmitz
Production Company:
55media