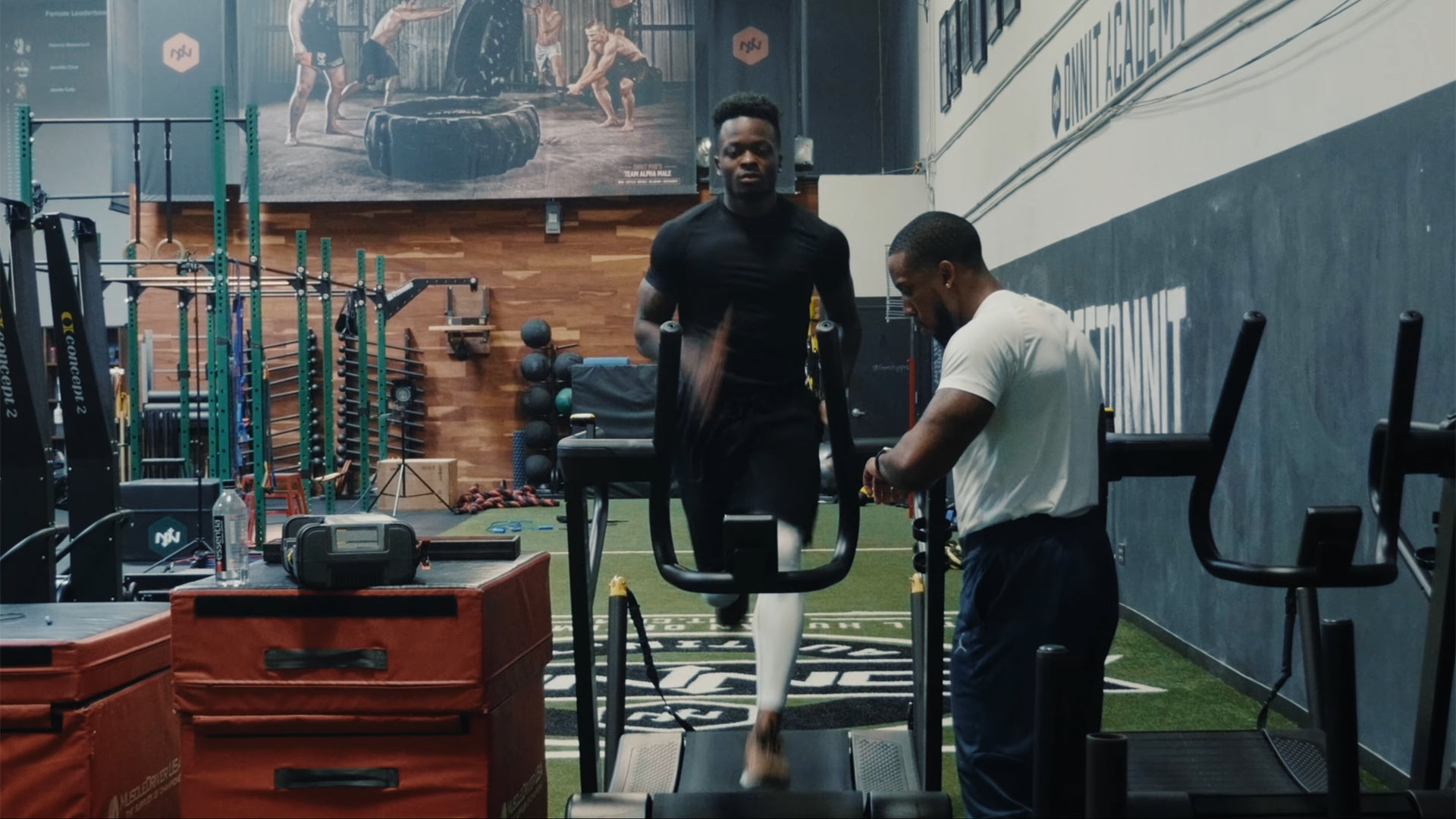 "In all human affairs there are efforts and there are results… and the strength of the effort is the measure of the result. Chance is not."
– James Allen
55Media presents a new and inspiring series capturing the lives and stories of NFL players. Aptly called, the NFL series. These stories will highlight players careers, their setbacks, hardships, victories, and their many accomplishments. The goal of these stories is to humanize these NFL players by detailing such a competitive and aggressive sport with a emotional and uplifting undertone.
The series will be a collection of short films by Uche Aguh in collaboration with Jeremy Hills at The Factory and special assistance from Onnit Gyms.
Cinematography by Dennis Schmitz.
Marquise Goodwin- San Francisco 49ers
Instagram: https://www.instagram.com/marquisegoodwin
Twitter: https://twitter.com/flashg88dwin
Facebook: https://www.facebook.com/marquise.goodwin