THE PROJECT
TBOAAM is a feature length film set in a Mental rehab ward in an Austin Hospital. It is a multi-ethnic, multi-dimensional and multi-genre'd look into the world of mental health as it relates to young people. It is a fast-paced, psychological drama set amongst the popular landmarks of Austin, Texas. This character driven story follows a culturally diverse cast of scarred individuals whose lives have become intertwined through a series of co-dependent relationships. With a raw intensity reminiscent of Dev Patel in the box-office hit, Slumdog Millionaire, the feature TBOAAM will often have you on the edge of your seat as two seemingly lost souls go on a romantic, whimsical yet real and fully gritty journey only to end up where they first discovered each other, alone and empty
Over the course of three days, the concept trailer (Featured Video) above was put together with a crew of only four (The two featured actors, a cinematographer, and a production assistant) on a very minimal budget. Given the resources we had, and what we were able to achieve, it should come as no surprise that with your generous donations, we can truly make an epic film that you can be proud of.
Your donations are going towards the following:
Production Costs: Equipment rental, Set/Location fees, Cast and crew pay, meals, Housing, and accommodation, costuming, Set design, Props, and other shooting expenses.
Post-production: Picture editing, color grading/correction, sound mixing and music/score composition.
Marketing: Project promotion and advertisement, audience engagement, social media campaigns.
Festival Fees: Submission fees for global festivals, in order to reach a much wider audience.
Regardless of the contribution, your donation would be an asset to our production team.
WRITER/DIRECTOR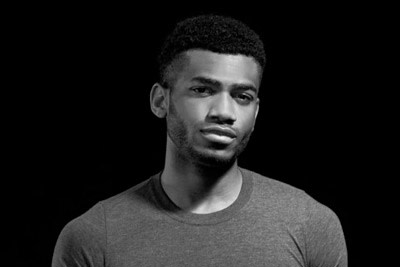 Uche Aguh as Kunle
Uche is a Nigerian-American filmmaker who is most passionate about telling stories about the human experience. With each story, he seeks to transcend the audience into a distant world, through which they can also examine, their issues. With this particular story, the characters and their behaviours are not vindicated, justified, or validated. Simply, they are allowed to live in their mess and complexity, in hopes the audience, will engage and participate in active dialogue and conversation.
THE CAST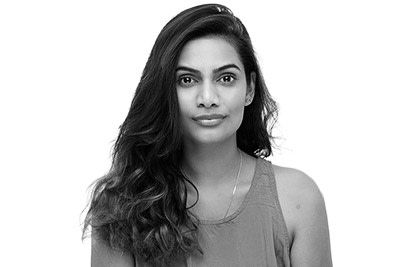 Rizelle Januk as Dr. Lolita Madhumatti
Rizelle is an actress who has a deep connection with this particular story and project. In 2016 she came on board to  play the role of Lola. With the inception of this character, Rizelle has found within herself a personal journey and growth that will not only strengthen that of Lola, but also herself in the future. She is most delighted to serve this character in all of her beauty as well as her madness.
The Cast also includes the following:
Silvia Mathis Manning as Miriam
Barry Piacente as Dr. Madison
Peter Mayer as Bradley
Sauman Badiei as Anwar
THE CREW
CINEMATOGRAPHER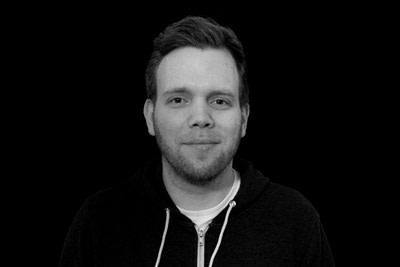 Dennis Schmitz is an inspiring and talented cinematographer who plays an integral part in the production and post-production of all 55media Films. As a meticulous director of photography, he pays special attention to the minute details that most would oversee.  His eye for specificity is most incomparable to many others all over the globe. Truly, an incredible and dedicated artist.
PLEASE SHARE!!!!
There are more ways to help! Please spread the word to your friends and family about The Beautiful Ones are all mad campaign. Don't forget to like/follow us on social media as well!
Facebook.com/55media
Instagram.com/55mediafilms
Twitter.com/55mediafillms
Youtube.com/c/55mediafilms
If you're an Austin local and you'd like to be an extra, or an intern on set, or serve as a production assistant, or if you have any contacts in the housing/food/location sourcing or the film industry at large, please email us at info@55media.net